How to unpair Bluetooth in your Volkswagen
Unpairing Bluetooth in a Volkswagen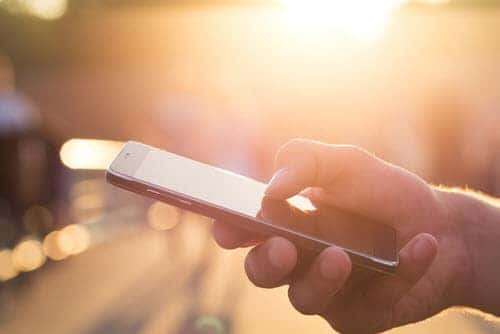 Bluetooth is a handy tool that many drivers use these days to stay connected behind the wheel. It allows drivers access to contacts and music on their phone without having to take their hands from the wheel. That being said, sometimes you need to unpair a phone from your Volkswagen's Bluetooth. Whether you got a new phone or a new vehicle, unpairing Bluetooth in a Volkswagen is easy enough. Take a look at the directions below to learn more about how to unpair a Bluetooth device in your car.
[Contact Our Service Center for Help]
If you're looking to delete old bluetooth profiles off of your Volkswagen Tiguan, Jetta, Golf or other VW model's Bluetooth, it's easy enough to do. If you have any questions, be sure to contact us here at Speedcraft Volkswagen – we're always happy to help you with any of your VW-related questions!
Unpairing Bluetooth instructions
Step 1: Go to the "Phone" option on the center information panel.
Step 2: Select the "Users" option and you will the names of the phones paired with your vehicle.
Step 3: Scroll down to the phone option that you would like to remove.
Step 4: Press the "OK" button on your steering wheel.
Step 5: Then you'll receive a prompt with multiple options, you can scroll down until you find the "DELETE" option, and press "OK".
And you're all set! From there, your phone should be unpaired from your vehicle. If this process didn't work for you, you may need to reset your vehicle's Bluetooth system. You can do this by selecting the "Phone" option and then selecting the "Reset to Factory Settings", which will erase all of the vehicle's saved phones.
If you're having trouble getting your phone to link properly, you may be having a problem with compatibility. To check if your phone is compatible with your Volkswagen vehicle, visit this page, where you'll find all of the phones compatible with Volkswagen models.
Questions? Leave them in the comments below and we'll be sure to address them!