Benefits of Working at Speedcraft Auto Group

Is your career stuck in neutral? What if you chose to live life in the fast lane instead? Speedcraft Auto Group began as a lone dealership in Rhode Island and has turned into a collection of dealerships across the state, including Acura, Nissan, and Volkswagen.
If you're looking for a career in the automotive industry, it's time to explore a career with the Speedcraft Auto Group. A job with Speedcraft comes with many benefits. Let's explore some of them, and take a closer look at what it means to work for us.
Why Work With Us?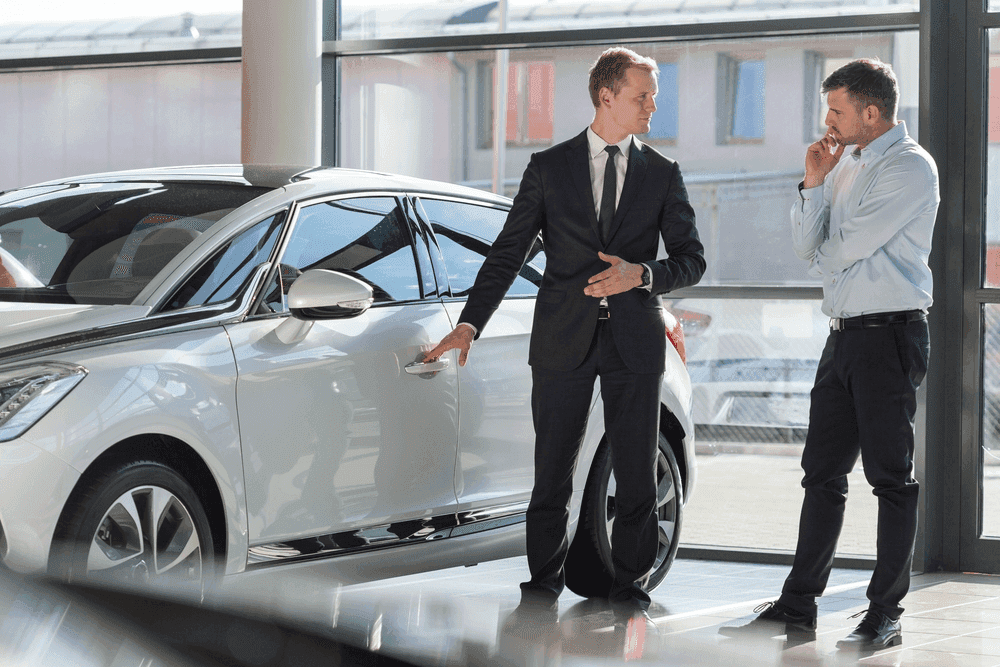 Happy employees make happy customers. That's the bottom line. Our employees enjoy competitive pay and excellent benefits, and work in a positive environment built on respect, teamwork, and professionalism. We always seek to promote from within, and can provide you with the tools and the resources to advance your career within the company.
Some possible job opportunities include:
Automotive Sales Manager
Automotive Sales
Automotive Technician
Automotive Valet
Parts Advisor
Finance & Insurance Manager
Delivery Driver
>>>Apply Online Now!<<<
Speedcraft Auto Group is proud to be locally owned and operated by Rhode Island residents. As an employee of our auto group, you will be upholding our high standards as you work with customers from across the region. Whether you are seeking a career as a car salesman, or you're applying for an automotive technician job, we are always looking for energetic team members to join us.
Why Work at Speedcraft in Rhode Island?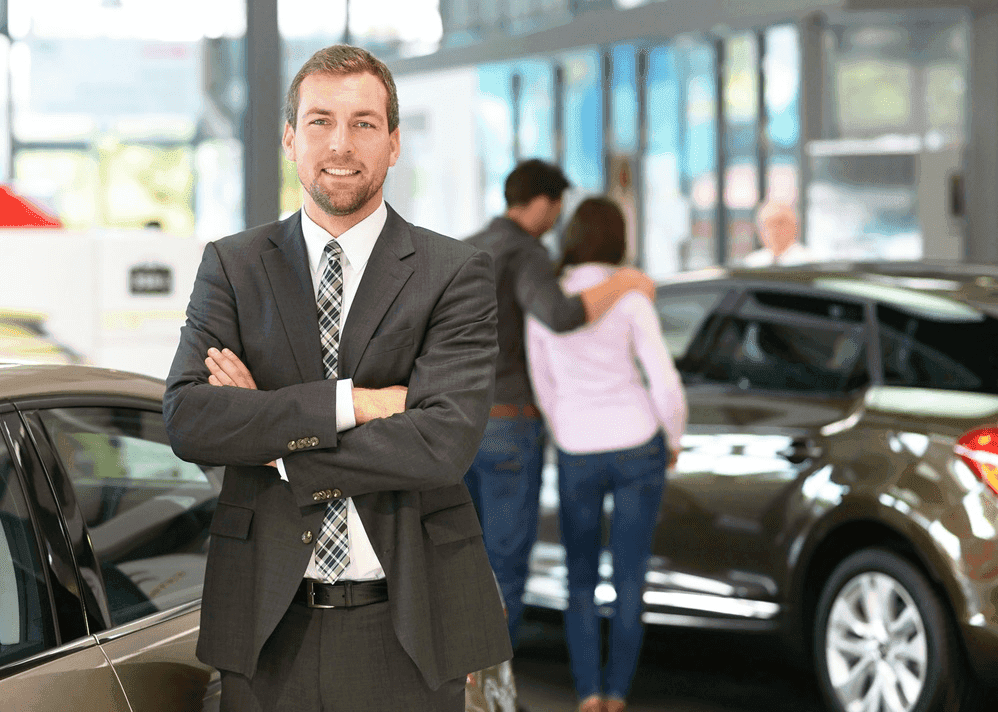 If you're interested in applying to become a part of our automotive group, check out some of the benefits we offer:
Up to $10K signing and relocation bonus
In-depth training on models on the lot
Annual production bonus with $2 per every hour produced (service technician)
Four-day work week (service technician)
Working with OEM factory-certified parts
We want you to become a part of our Speedcraft family. With sign-on bonuses offered, financial assistance for relocation, and retention bonuses, we believe we offer a comprehensive package to prospective employees.
Join the Speedcraft Family
Our highly accessible dealerships are located in the heart of Wakefield and in Warwick. We look forward to welcoming new employees to Speedcraft Auto Group. Apply online today, and put your skills to great use at Speedcraft.