Where can we watch the big game in South County?
Top Three Sports Bars near Wakefield RI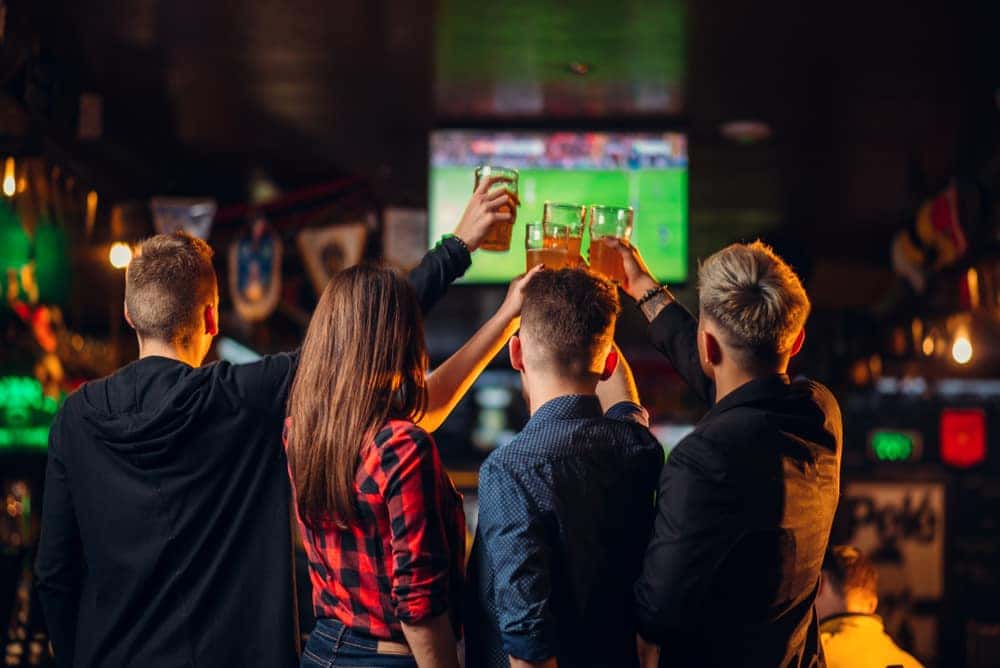 Football season is here and you need somewhere to root for the home team. Where are you going to watch the game? We've come up with a list of the top three sports bars near Wakefield RI. Enjoy some food and drinks with friends and family as you watch football this fall. 
Rhody Joe's  
Rhody Joe's is a classic sports bar that is great for families and watching football. This restaurant has wings, drinks, and other great meal options for you to choose from. Watch football this Sunday at Rhody Joe's for great service and a fun time.
TwoTen Oyster Bar & Grill 
It's time for some football and at the TwoTen Oyster Bar & Grill there are plenty of specials for customers to take advantage of. You can even enter to win Patriot tickets to watch the game at Gillete Stadium. Enjoy delicious pizza, tacos, wings, and oysters this Sunday! To learn more, check out their website. 
Pancho O'Malley's  
If you are looking for an Irish pub with Mexican food, you've come to the right place. Pancho O'Malley's has a lot to offer its patrons on Sundays with two bars, various specials, and great food. Cheer for your favorite team at Pancho O'Malley's this weekend. If you want to see their menu before stopping by, follow this link.
The football season is under way. Why don't you celebrate with friends and family this fall at one of these locations? These are the top three sports bars near Wakefield RI and they are a great way to spend your Sunday afternoons. If you need a vehicle to take you to any of these locations, check out our online inventory and schedule a test drive with Speedcraft Volkswagen today!