Where can we have fun in the snow?
Sledding Hills and Parks in Providence RI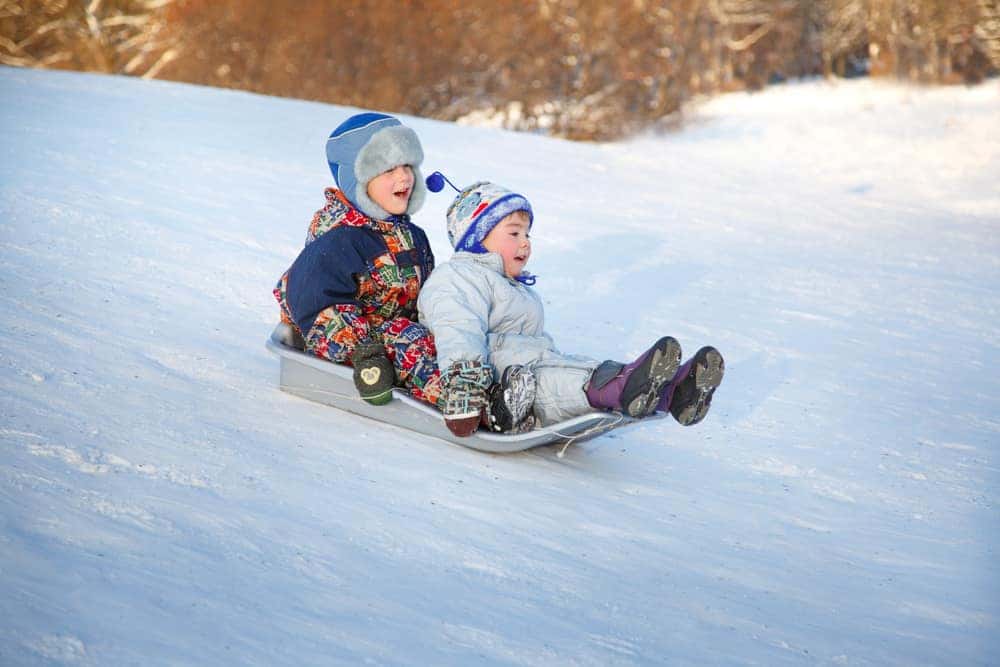 It's time to enjoy the winter weather! Pack on some extra layers and take the kids to have fun in the snow. Slide down the hill, make some snow angels and snowmen at these sledding hills and parks near Providence RI. Let's take a look and see what the area has to offer. 
Moses Brown 
Over at the Moses Brown School, you can find a sledding hill that is a great time for the kids. The hill near Moses Brown has been a spot for sledding for many years and can become a tradition for you and your family.
Roger Williams Park 
Established in the 1890s, Roger Williams Park is a picturesque place and is absolutely gorgeous during the winter. It is also home to a zoo, planetarium, natural history museum, and botanical garden. There is plenty to do at Roger Williams Park. You can enjoy a day out for sledding and take in the natural beauty of the park. To learn more, check out their website. 
Neutaconkanut Hill 
Head over to Neutaconkanut Hill for fun on several hills this winter. You can try out snowshoeing and cross-country skiing as well. There is a lot of new experiences to try out and with a beautiful setting, it's a great place to go. If you would like to learn more about Neutaconkanut Hill, you can check out their website for more information. 
These are some of the sledding hills and parks in Providence RI. We hope we helped you find everything you were looking for. If you are looking for a new vehicle to take you to any of these locations, check out our online inventory to see our available Volkswagen models and schedule a test drive with us at Speedcraft Volkswagen today.