Local Spotlight: Save The Bay
For five decades, Save The Bay has been working to protect the Narragansett Bay to make it a safe, accessible place for everyone to enjoy. The Bay watershed includes over 400 miles of coastline and stretches just over 1,700 square miles inland, which covers most of the Ocean State and part of Massachusetts.
Since being founded in 1970, Save The Bay has become well-known for its fierce advocacy. We're saying cheers to this incredible organization and celebrating their accomplishments for 50 years of work in the region.
From Grassroots Beginnings
Save The Bay is a member-supported non-profit, which got its start back in 1970 as a grassroots organization with just a few members. These early members were concerned that an oil refinery would harm the shores of Tiverton. Their work started something special. Today, Save The Bay carries out its mission through advocacy, education, and habitat restoration and adaptation.
Advocacy: Save The Bay champions the right of everyone to enjoy the Narragansett Bay, standing against activities which can diminish public access to the Bay. The organization uses science to pursue laws and policies that will safeguard the bay and fights legislation that threatens the overall health of the bay itself.
Education: It all depends on the next generation and how they will understand the threats the Bay faces. Hands-on marine science and environmental education programs take place each year. These "living classrooms" take place on the water, on education vessels, and in the field.
Habitat Restoration and Adaptation: This is a critical part of the organization's mission. Protecting and preserving the Narragansett Bay ecosystem includes staking care of coastal salt marshes, beaches and dunes, upland forests, rivers, and streams. The International Coastal Cleanup each fall and beach cleanup program engages over 4,000 volunteers to help beautify the beaches and shorelines.
Want to Get Involved? Become a Volunteer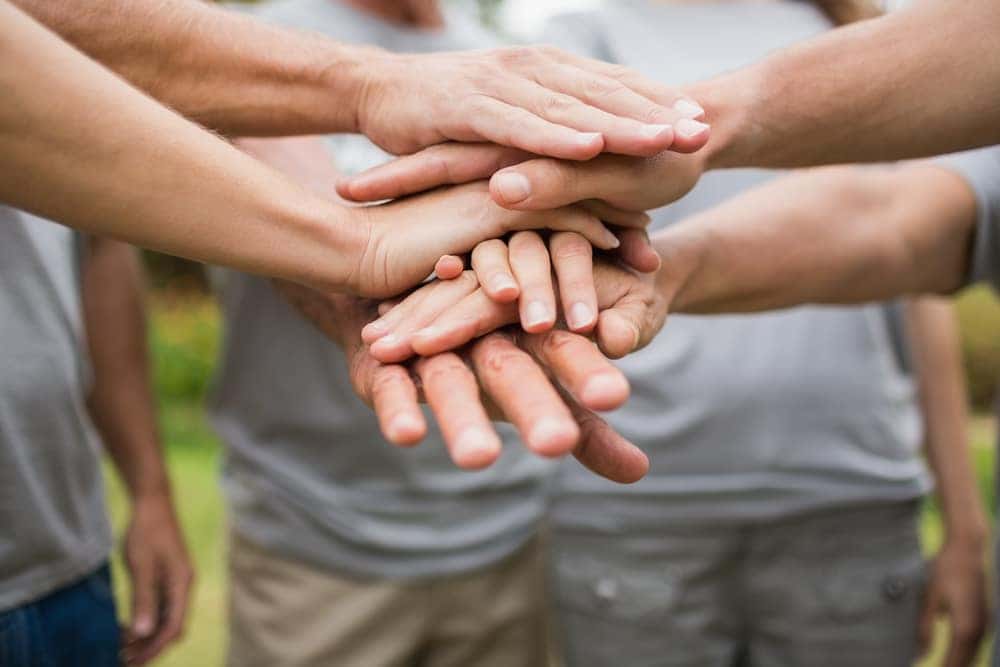 Every year, over 4,000 volunteers play a role in the work of Save The Bay. Shoreline cleanups take place from Earth Day in April through the International Coastal Cleanup in the fall. Habitat restoration may include beach grass plantings, water quality testing, invasive species removal, and more.
Save The Bay also hosts events throughout the year, including outreach activities and fundraisers. Volunteers are needed for the CVS Classic, 4 Bridges Ride, and Save The Bay Swim.
Save The Bay Turns 50!
From now through October 2020, Save The Bay is celebrating 50 years of preserving and protecting the Narragansett Bay. As the organization celebrates this accomplishment, we invite you to celebrate with them by volunteering your time or becoming a member. Be a champion for the Narragansett Bay!
The post Local Spotlight: Save The Bay appeared first on Speedcraft Volkswagen.
Source: Blog