Junior Achievement of Rhode Island
It's important to ensure that today's children receive a good education when it comes to transitioning into adulthood. There may not always be a program available to teach children around Warwick, Providence, and Coventry, RI, financial independence in a tangible way.
Luckily, Junior Achievement uses unique, hands-on learning exercises and a comprehensive financial education to help domestic and international children. To get an in-depth understanding of just what this organization does, keep reading!
The Mission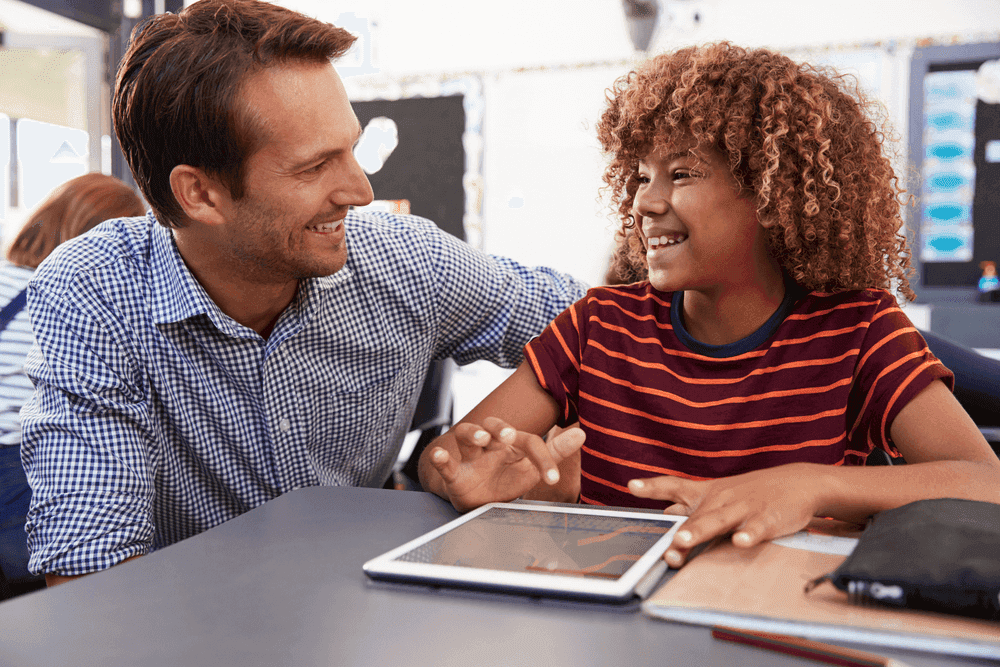 Junior Achievement of Rhode Island, which was founded in 1921, is an organization that specifically teaches students in grades K-12 about entrepreneurship, financial literacy, and work readiness. One of their goals is to empower children to become successful, financially independent adults. To date, Junior Achievement has impacted over 10 million students in 100 countries.
Much of the content delivered in the class sessions comes from volunteer role models from the area's leading companies. This allows for a broad understanding of both business and community with a diverse perspective.
Their Programs
There are many programs for those enrolled in elementary school, middle school, and high school. For example, elementary school programs feature six varied programs, beginning with learning about your role within the economy in kindergarten to understanding the nation's economy and job market in fifth grade.
These highly structured program sets make education accessible and interesting. They don't just teach about market trends and how to land a job, but they also expand the scope of their discussions to touch on global manufacturing. That way, students can discover how the goods they own travel through different economies and how globalization affects people's lives.
Volunteer Opportunities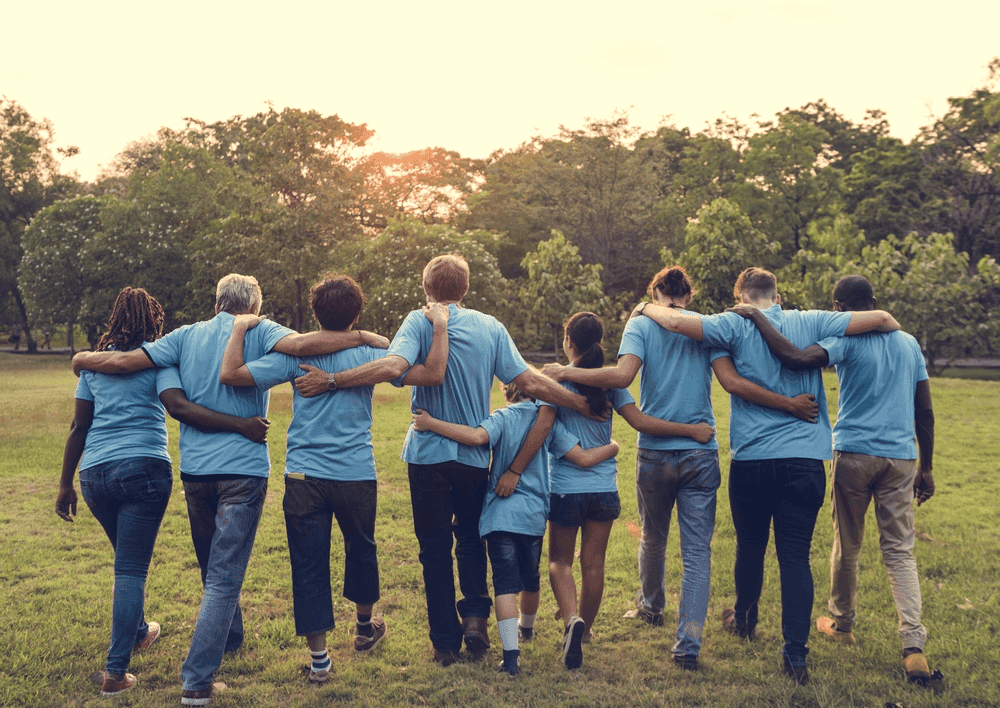 All you need to do to volunteer is speak to the coordinator at Junior Achievement about the grade level and school you would like to work in and wait for placement. The organization also provides comprehensive training as part of a manageable time commitment, allowing educators to make an impact while balancing their busy lives.
If you're inclined to teach, certainly take a look at possible volunteer opportunities on their website to discover what would suit you best. There's even a form online where you can conveniently sign up to become a volunteer.
Events
Achieve-A-Bowl is Junior Achievement's oldest fundraising event, in which they have raised more than $2 million in 35 years. To participate, you'll need to make a 5-person team, schedule a time to bowl, share your fundraising page, hit the $500 team goal, and then attend a great bowling afterparty.
Show Support for Junior Achievement
After reading through our guide highlighting some of the contributions Junior Achievement of Rhode Island has made to youth financial education, we bet that you're excited to learn more. We suggest that you check out their website and see how you can show support near Warwick, Providence, and Coventry, RI.
Perhaps you own a business or work at a leading company in the region, or maybe you're contemplating whether to get your child involved. Either way, be sure to take a look at their Facebook page to get a better idea of their classroom sessions and events.
The post Junior Achievement of Rhode Island appeared first on Speedcraft Volkswagen.
Source: Blog