How Often Should I Change My VW's Windshield Wipers?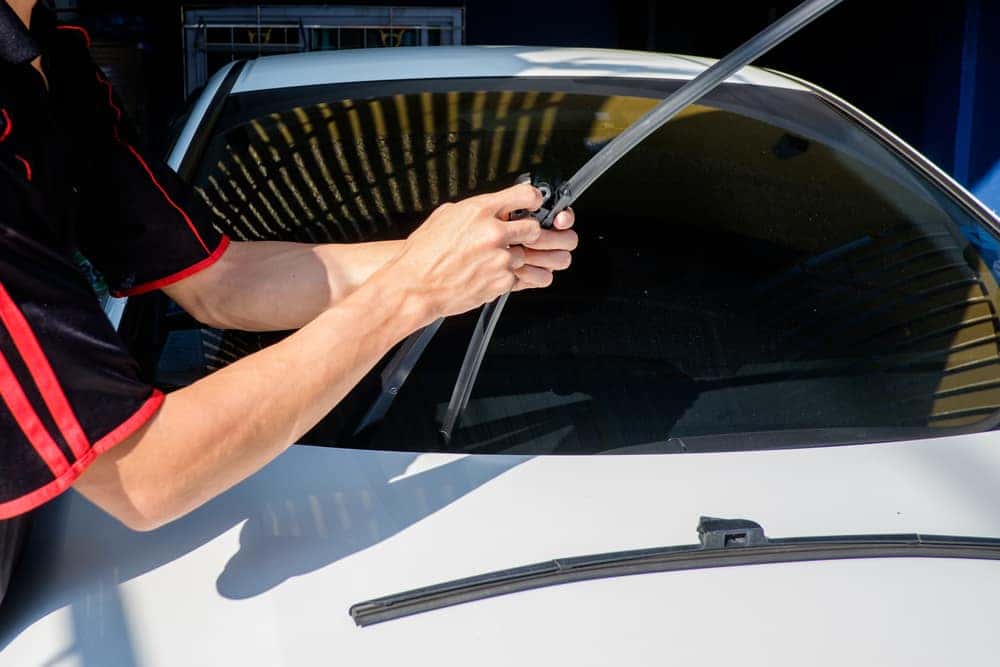 Windshield wipers are easy to mistreat in the winter. If you suspect your wipers aren't doing the job they should, get quick help from the experts at your Speedcraft Volkswagen dealer in Wakefield.
Windshield wiper blades that are specially designed for the rigors of winter will hold up better than others, but running them over ice and snow can damage them. Using sturdy wipers and treating them well will give you crystal-clear visibility. Like all other components on your Volkswagen, the windshield wipers are of the highest quality.
Is it time to replace you VW windshield wipers? The recommended timeline is every six months to a year, though at Speedcraft Volkswagen, our rule of thumb is to replace them when they are no longer provide clear visibility or when you see that sad, trailing piece of rubber hanging from your windshield wipers.
Look for these signs of damage:
Cracks – Is the rubber one smooth piece or is it cracked, split or broken off in places? If you see any imperfections in the rubber, that means it's time for new wiper blades.
Streaks – If you notice a consistent film on your windshield, even after you've sprayed fluid to clean it off and wiped the blades with a paper towel, that's another sign your wipers need to be replaced.
Noise – If your wipers make that awful chattering sound when they drag across the glass, it means they're only in contact with the windshield some of the time, and they need to go.
Bent Metal – Rough treatment during ice removal and car washes can damage the metal part of the wipers. If the metal is damaged, contact with the windshield will be impaired. Time to replace!
Schedule Service Today
Taking your car to Speedcraft Volkswagen can save you time and money. Check out these great car service and maintenance coupons. Also, no appointment is needed for windshield wiper replacements, and other services, and you'll be in and out in under an hour using our VW Express Service.  If you'd rather schedule an appointment, you can do so online.
Avoid the hassle of measuring your wipers, looking up the correct size (and then having to exchange them when they turn out to be incorrect). And make your wiper blades last longer by keeping your windshield clean, clearing the wiper blades of debris and using a scraper – not your wipers – to clear ice and snow.
Speedcraft Volkswagen technicians are trained for your car. It's just as quick and cost-effective as other options. A little peace of mind will make a convenient trip to Speedcraft Volkswagen well worth it.