Where can we eat outside near South Kingstown?
Best Waterfront Restaurants near Wakefield RI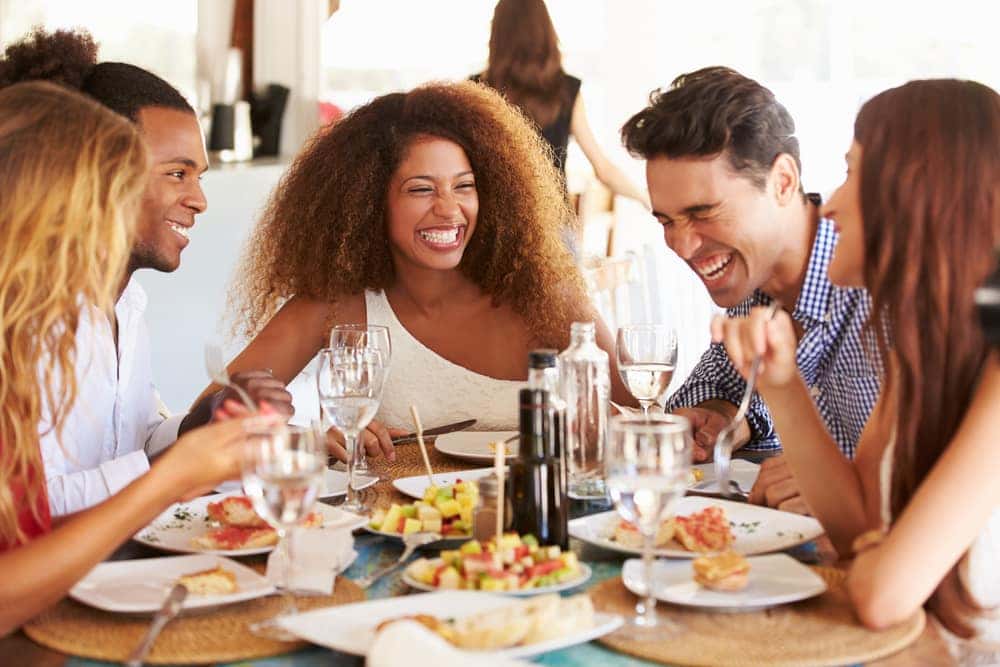 Summer is winding to a close. The sun is setting earlier and the heat won't stay here forever. This is the perfect time to celebrate summer and enjoy the water. We have a few suggestions for what are the best waterfront restaurants near Wakefield RI. Check out these restaurants before the summer is over.
---
Matunuck Oyster Bar 
If you love oysters, Matunuck Oyster Bar is the place for you. Enjoy freshly caught oysters and other delicious entrees. The view from the Matunuck Oyster Bar is marvelous and is a great place to take your family and friends. To view their menu options, check out their website for more information. 
Java Madness 
Need a cup of Joe in the morning? Java Madness has you covered. They offer several types of coffee and snacks that you'll love. Sip at your hot mug while you look out at the crystal-clear water. You can also choose from a wide assortment of breakfast options and sandwiches. To learn more, check out their website for more information.
Champlin's Seafood
If you are a fan of surf and turf, then Champlin's Seafood has what you're looking for. This restaurant offers lobster, crab, shrimp, flounder, oysters and more! They also sell burgers and salads if you prefer. Come on down and enjoy the atmosphere. Check out their website to learn more.
These are just some of the best waterfront restaurants near Wakefield RI. Enjoy the summer weather next to the water while you still have time. Enjoy the local cuisine of Rhode Island at any of these restaurants. If you need a vehicle to take you to any of these locations, check out our online inventory and schedule a test drive with Speedcraft Volkswagen today!