Benefits of Living and Working in Southern Rhode Island
Isn't it amazing how the smallest state in the country has so much to offer? From beautiful natural landscapes to charming towns and cities, Rhode Island offers something for everyone. In just Washington County, you'll find over 100 miles of majestic beaches.
Known locally as South County, it's an ideal community to live, work, and raise a family. That's why Speedcraft Volkswagen put this guide together to show you the benefits of living and working in southern Rhode Island.
Benefits of Working at Speedcraft Volkswagen
From its low cost of living and leisure to setting your kids up for success in school, South County has a lot to offer. All that's left is to find a job that's right for you. If you're interested in becoming a service technician or already have experience under the hood, check out the benefits of working in the service center at Speedcraft VW:
Up to $10K signing/relocation bonus!

Annual production bonus with $2 per every hour produced

In-depth training on Volkswagen vehicles

Working with OEM factory-certified parts

Four-day work week
Convenient & Affordable Cost of Living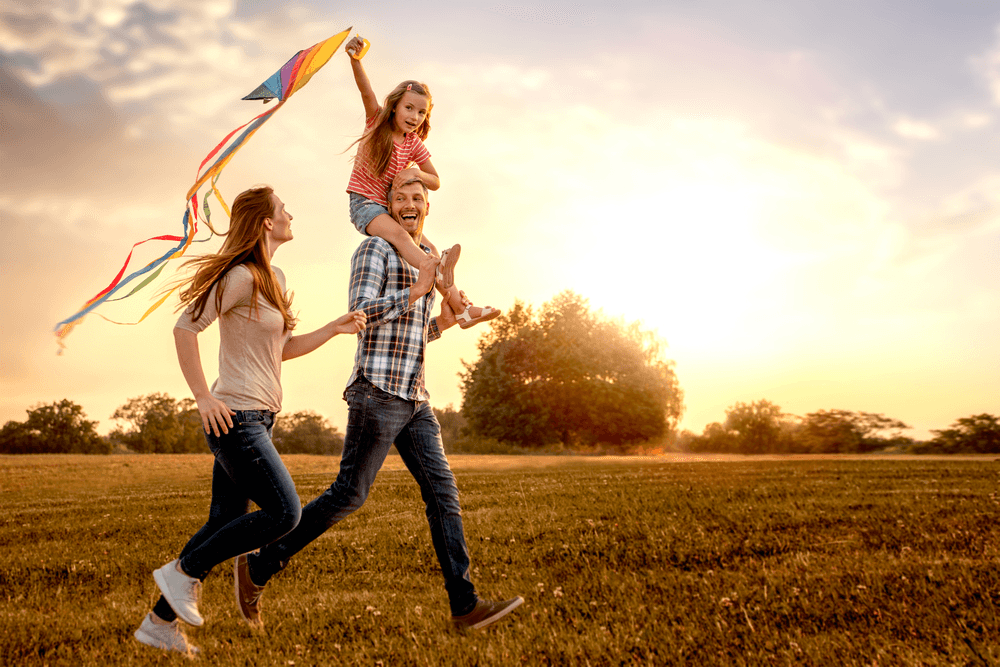 Living in southern Rhode Island offers some perks that everyone from kids to adults can enjoy. On the one hand, there's all the beaches and beautiful views of the ocean and Narragansett Bay, while on the other hand, downtown Providence is just a short drive up the road.
What sets Rhode Island apart from is neighbors is that living by the water or being close to the big city won't cost you an arm and a leg. The suburbs of southern Rhode Island have more affordable real estate than you'll find in other metropolitan areas, such as Boston and New York City.
You can also afford to go out more often, treat yourself, and splurge once in awhile too. South County offers a lower cost of living than you'll find in similar metro areas, like New Haven, CT.
Reputable Schools & Universities
While Rhode Island is widely known for its respected universities like Brown University, Providence College, and the Rhode Island School of Design (RISD), it's also proud to offer families lots of great public and private schools to choose from. Living in South County allows your kids to get an excellent education at schools like South Kingstown High School, Narragansett High School, and the western campus of The Bradley School.
The Ocean State Lifestyle
With over 100 miles of scenic beaches, Rhode Island certainly lives up to its nickname as The Ocean State. In South County alone, you'll find 20 public beaches that are perfect for all your favorite activities.
Feel free to relax at Scarborough State Beach, go swimming with the family at East Matunuck State Beach, enjoy a walk along South Kingstown Town Beach, or hit the surf with your surfboard, paddle board, or kayak at Narragansett Town Beach. Plus, you'll be able to enjoy delicious, freshly caught seafood practically everywhere.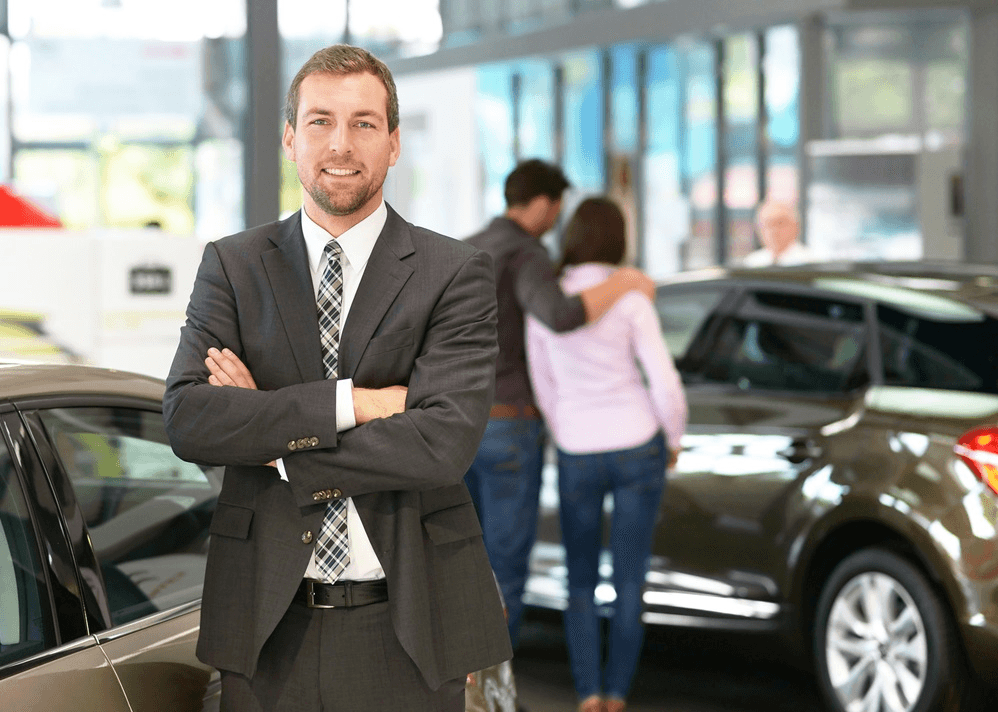 Rhode Island's For You
For more information on the benefits of living and working in southern Rhode Island, follow the South County Tourism Council on Facebook or come visit the beaches of The Ocean State! If you're a service technician looking for a job that offers some great benefits and extensive training on Volkswagen cars and SUVS, visit Speedcraft VW to learn more!
The post Benefits of Living and Working in Southern Rhode Island appeared first on Speedcraft Volkswagen.
Source: Blog