How safe is the VW Jetta?
2018 Volkswagen Jetta Safety Features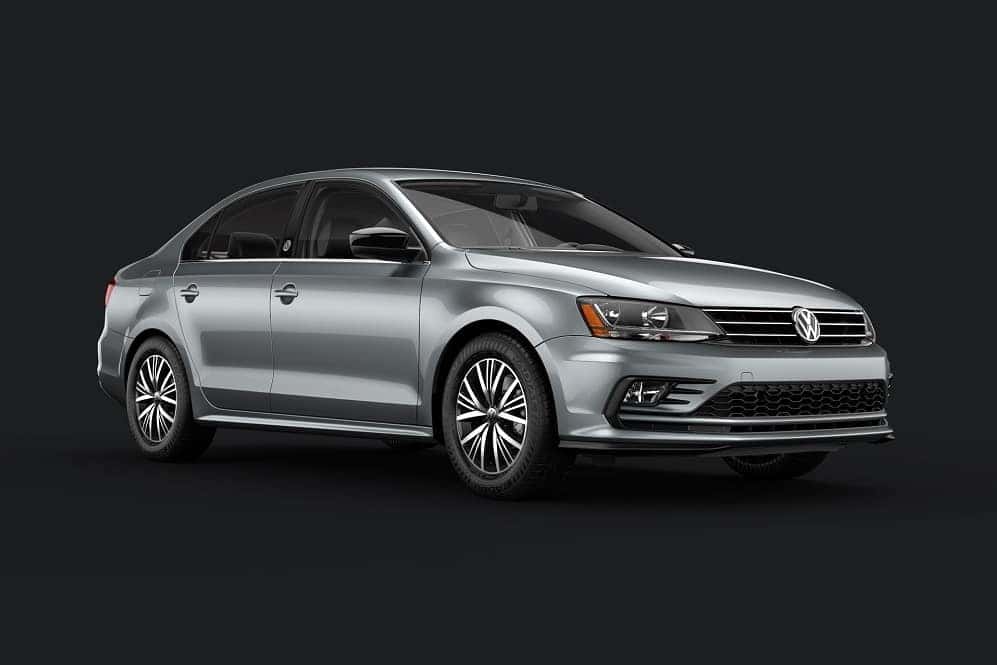 The latest Volkswagen Jetta is keeping the competition on their toes with its tech-savvy safety features. We know that shoppers like to learn about how their prospective vehicle can protect them and their passengers. Let's take a look at the 2018 Volkswagen Jetta safety features to show you how this sedan can give you peace of mind while you drive. 
Exterior Technology 
The 2018 Volkswagen Jetta is ready for the road, day or night. The Jetta has LED Daytime Running Lights (DRL) to give you greater visibility. The heated power side mirrors can also come in handy during the winter to help melt off the snow. There are also the available heated windshield washer nozzles with the Cold Weather package to give you an advantage over the winter weather. Now that you know more about what's on the outside, let's see what kind of safety technology is inside the Jetta's cabin. 
Built-in Convenience 
The 2018 Volkswagen Jetta is equipped for whatever life throws at you. The Jetta has several built-in safety features like Electronic Stability Control (ESC) and Anti-Slip Regulation (ASR). To keep an eye on the vehicle's maintenance, you can utilize the Tire Pressure Monitoring System (TPMS) to make sure this sedan is driving at its full potential.  
The roads can be harrowing at times, but this technology inside the Jetta helps make those times less difficult. These are just some of the exciting safety features that the 2018 Volkswagen Jetta has to offer. We hope we helped you find everything you were looking for. If you would like to learn more about the 2018 Volkswagen Jetta safety features, you can do so by checking out our online inventory and scheduling a test drive with us at Speedcraft Volkswagen today.