Tale of the Tape: 2014 VW Passat vs. 2014 Nissan Altima
2014 VW Passat vs. 2014 Nissan Altima Providence RI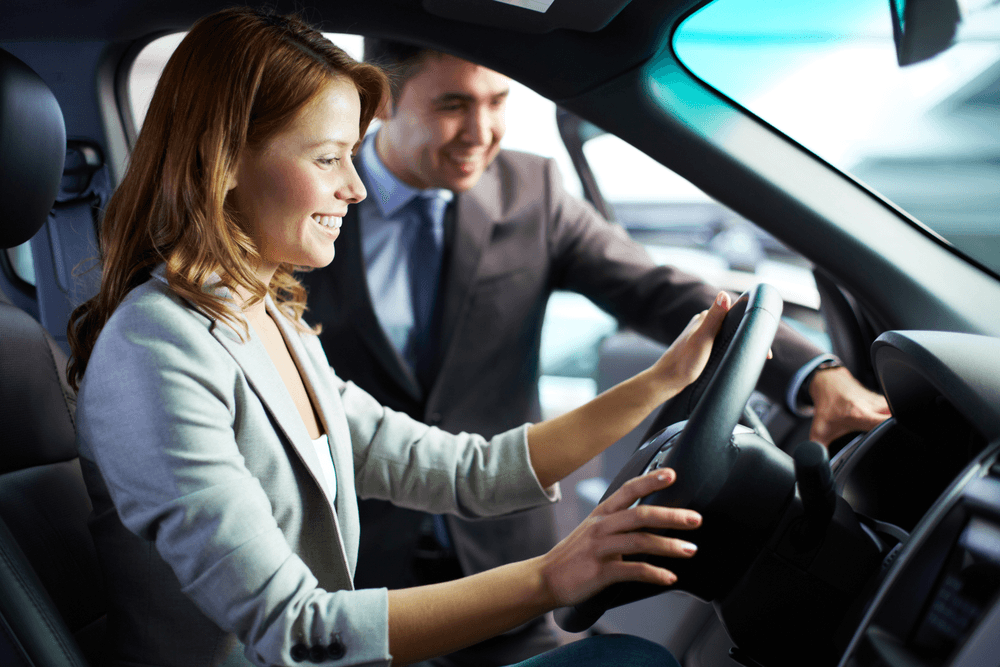 Searching for a solid mid-size sedan is a little like buying a dog. You don't just walk up to a window and say, "I'll take it," unless you have little interest in how the next ten or so years will play out. You need to do homework. You need to know how your prospective purchase fits your lifestyle and needs. In comparing two of the finest mid-size sedans available today, 2014 VW Passat and 2014 Nissan Altima, these are alike in many important ways. However, it's in the minor differences where the Passat, now available at Speedcraft VW near Providence, manages to set itself apart.
Under the hood, both vehicles offer multiple options that allow shoppers selections that are both efficient and powerful. On the 2014 VW Passat, the European-inspired driving dynamics are immediately evident through curvy roads and high-volume traffic, and with an EPA-estimated 43 mpg on the Turbo Diesel drivetrain option, the Passat delivers a fuel economy that even most hybrids can't touch. The standard drivetrains on the Passat and Altima are similar in many respects, although the Passat yields greater power–280 hp to 270 for the Altima–in its V6 engine.
The interior of the 2014 VW Passat is clearly cut from European cloth–or leather.
Once inside the respective cabins of these two vehicles, drivers are met with two distinctly different approaches to refinement. Not surprisingly, the 2014 VW Passat chooses a more European angle: highly functional design flourishes, with an eye toward space-saving and sophistication. The Passat is extremely generous with interior and trunk space, yet it handles like it's even smaller than it actually is. The Altima, meanwhile, also offers a spacious and well-crafted interior, although it might leave those who crave European nuance feeling a little stifled.
In many respects, these two vehicles are both great options for drivers and families searching for a quality mid-size sedan. However, in terms of options, performance, and overall refinement, the 2014 VW Passat simply checks boxes that the Altima can't.
To learn more about the terrific 2014 Volkswagen Passat, we encourage you to stop by our Providence-area dealership, Speedcraft VW. We offer many attractive options from our Wakefield, RI, location, and our well-respected team is standing by today to get you into a vehicle you are guaranteed to love.