Volkswagen Dealer Narragansett RI

The search for your next car should be exciting. After all, you're about to get behind the wheel of a car you love driving. Start that search here at Speedcraft Volkswagen, a Volkswagen dealer near Narragansett, RI.
Our inventory of new and pre-owned Volkswagen models is designed with the driver in mind. We stay up to date with the latest vehicle trends, so you're always choosing from the freshest and most stylish vehicles available.
Volkswagen Dealer near Me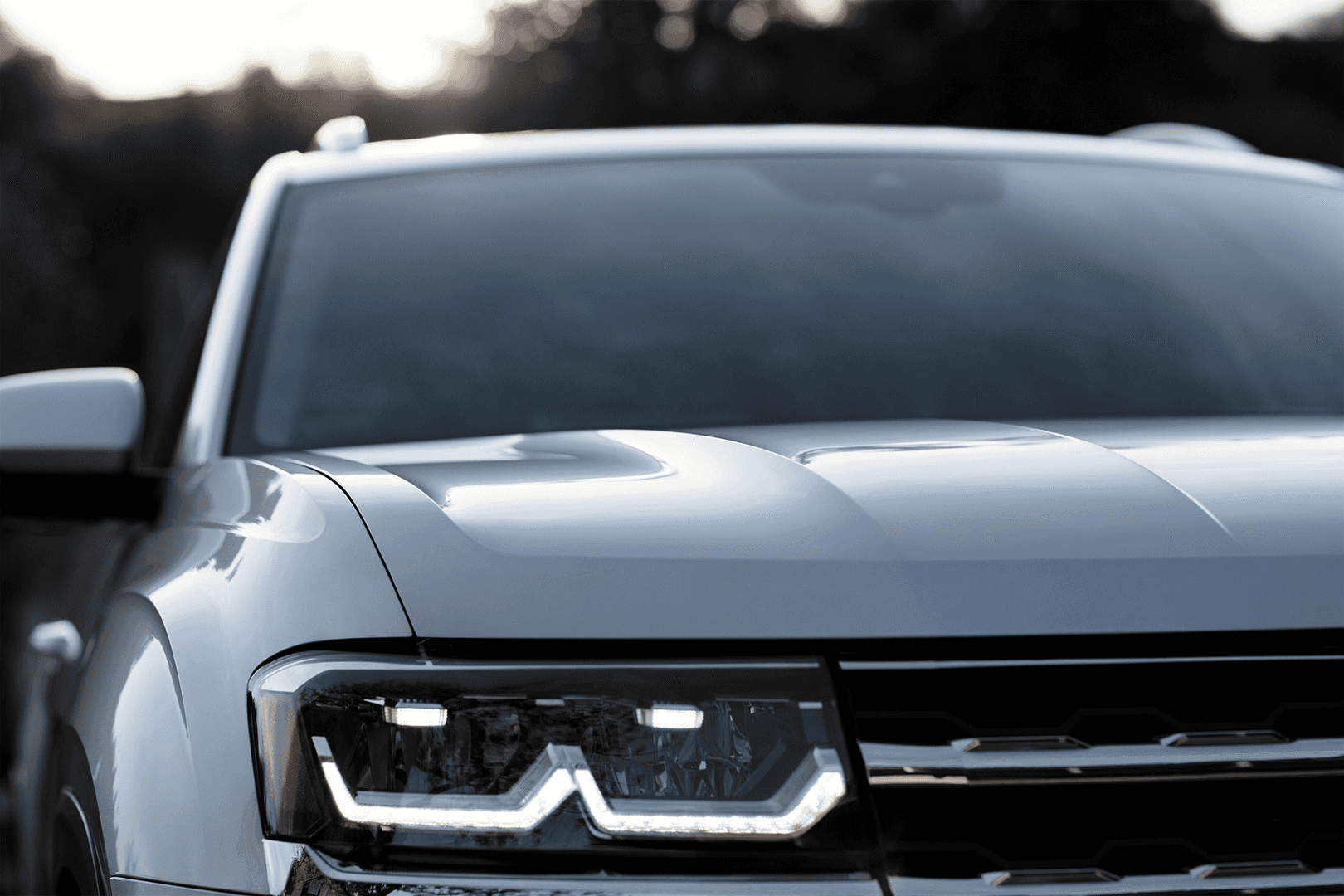 The Volkswagen family features a number of models ready to be driven by someone just like you. The sedan family is always worth checking out. Whether you're intrigued by the compact VW Jetta, the midsize VW Passat, or all-new premium VW Arteon, there's something in store for everyone.
Plus, with SUVs like the VW Tiguan and VW Atlas, the entire family can enjoy the ride ahead. These vehicles are packed with top-notch infotainment and safety features and deliver an outstanding experience for both the driver and any passengers traveling along.
The Volkswagen 6-year/72,000-mile New Vehicle Limited Warranty is something to respect, too. This covers manufacturer defects or workmanship, so you're able to drive confidently.
Time to schedule a service visit? Reach out to our staff to do so, or take care of that task online. You can even do it from the chair you're sitting in right now!
See a Volkswagen for Sale You Like? Time to Discuss Financing
If you've checked out our current inventory and have fallen in love with a certain Volkswagen model, we're always happy to welcome you here for a test drive. While many things have changed in the automotive industry over the years, test drives have stood the test of time. It's still a great way to experience a car, and get a feel for the one you'll be driving for years to come.
Play around with the infotainment system, measure out the cargo space, and get a feel for what the engine is capable of.
After you've taken that test drive, discuss Volkswagen financing with our experienced team of financial professionals. We work hard to provide a solution and ensure the dollars and cents make sense.
About Narragansett RI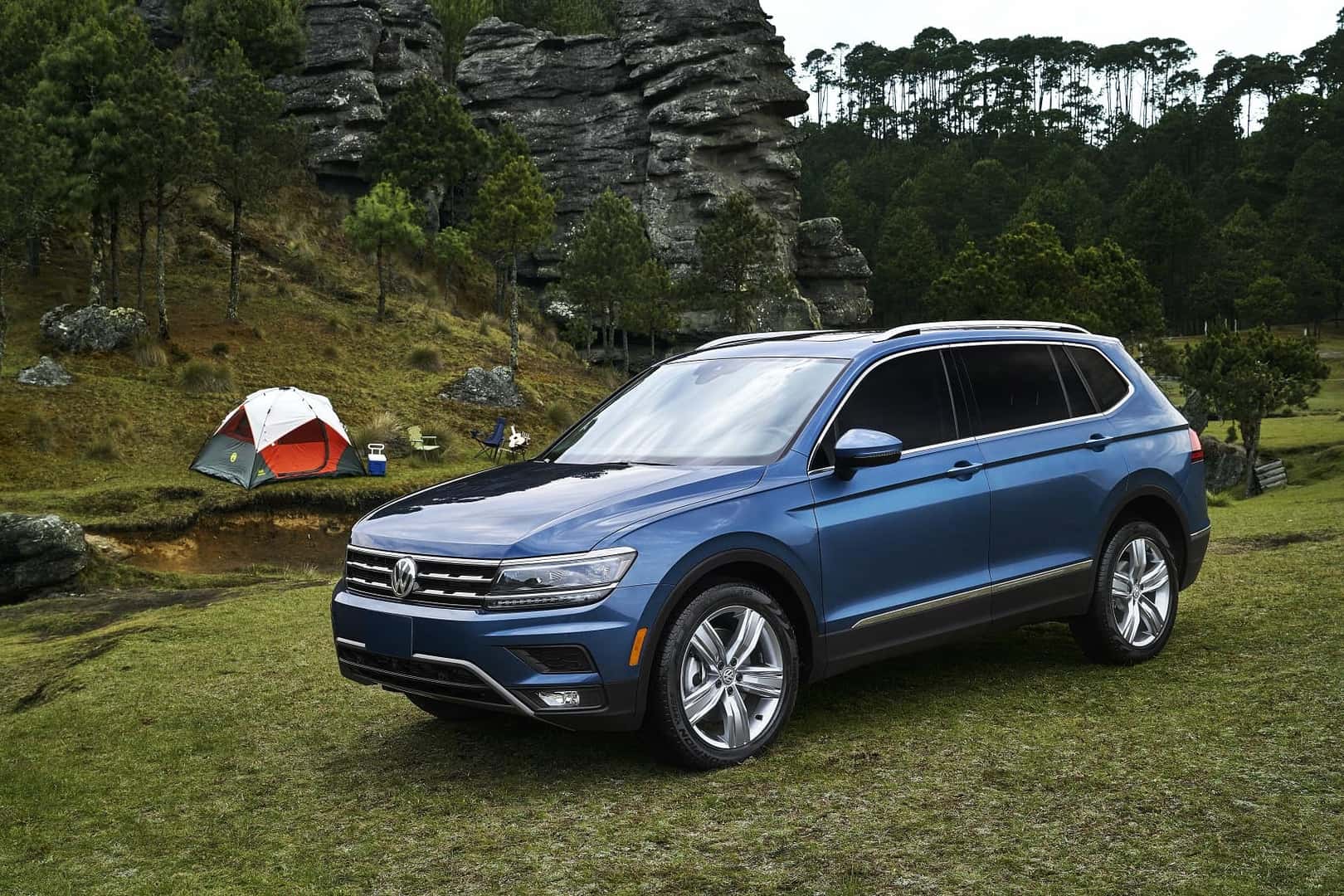 Pass under the Narragansett Towers, take a drive to Narragansett Beach, or travel to Point Judith Lighthouse and take in the sights and sounds. Narragansett is a beautiful place to be, whether you're fishing, hanging out at the beach, or yes, hanging out at a famous lighthouse that other people only see on postcards.
Hop in your Volkswagen and explore everything Narragansett has to offer. There's something special about getting behind the wheel of a new car and seeing an old favorite in a whole new light.
Stop by Our Dealership Today
You may have already started your search for that next car online. That's great! We still look forward to seeing you here at our Volkswagen dealership near Narragansett, RI.
Speedcraft Volkswagen proudly serves the Ocean State each and every day. Let us help find your next car and take care of it for years to come.