2019 Volkswagen Golf GTI Review
From its athletic driving feel to its interior amenities to its helpful technology, the 2019 Volkswagen Golf GTI does a great job separating itself from a crowded pack of compact cars. This Warwick, Providence, and Coventry hatchback, besides being fun to drive, is practical and well-designed.
Really, it's the total package if you're looking for a compact car. Visit Speedcraft Volkswagen today, or shop our latest inventory online, to learn more about this car and what it brings to the table.
2019 Volkswagen Golf GTI Trim Levels
Volkswagen Golf GTI Performance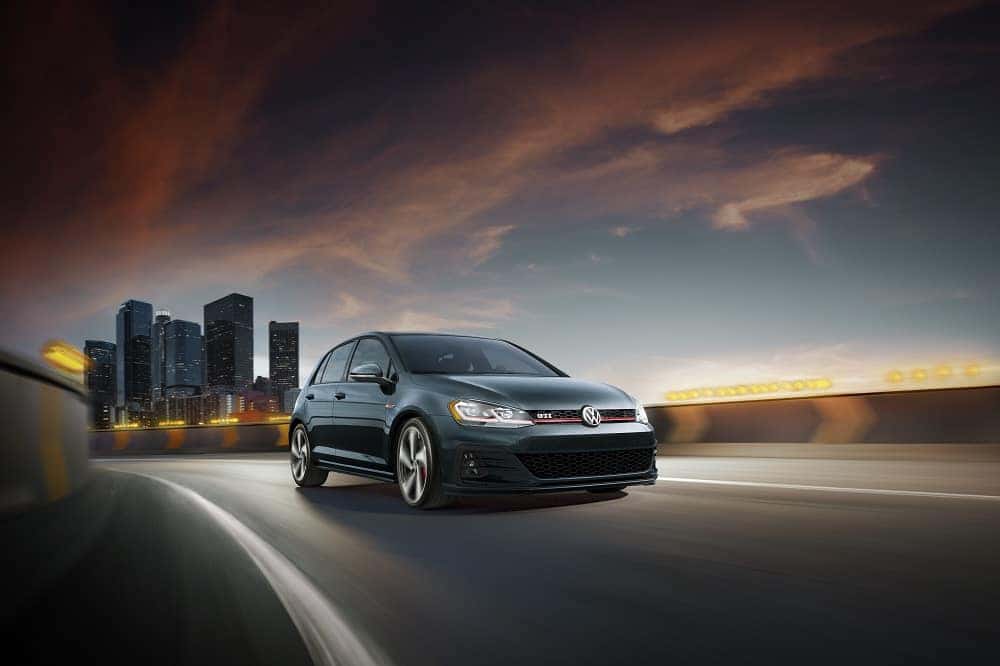 The raw power you'll have at your disposal when owning or leasing this car is highly impressive. This is more than just your average 4-wheel hatchback. The turbocharged 2.0-liter engine is capable of delivering 228 horsepower, mated to a 6-speed manual transmission. If you prefer not to have to handle your own shifts, then you'll want to upgrade to the 7-speed dual-clutch automatic transmission.
The selectable driving modes let you change the way the Volkswagen Golf GTI performs, too. The Normal setting finds the right balance between giddy-up and fuel economy, but the Eco mode focuses on the fuel side of things while the Sport mode heightens the driving experience.
The available paddle shifters, right near your fingers on the steering wheel, allow you to shift without taking your hands off the wheel. When you want a bit more power, take shifting matters into your own hands—literally.
Safety Features Looking Out for You
There are a number of available safety features found in the 2019 Volkswagen Golf GTI, and these features are designed to help protect you and those in the car with you.
For instance, Blind Spot Monitor can alert you to cars in your blind spot. If you attempt to change lanes when a vehicle is in your blind spot, you'll receive an alert, giving you time to adjust.
With available Park Assist, you'll be the envy of the other cars on the road. This can determine if a parking spot is big enough for your Volkswagen. Then, the real magic happens. It can steer the vehicle into the space. You just have to operate the accelerator, brake, and shifter, and the car does the rest. There'll never be another tricky parallel park job again.
Interior and Exterior Features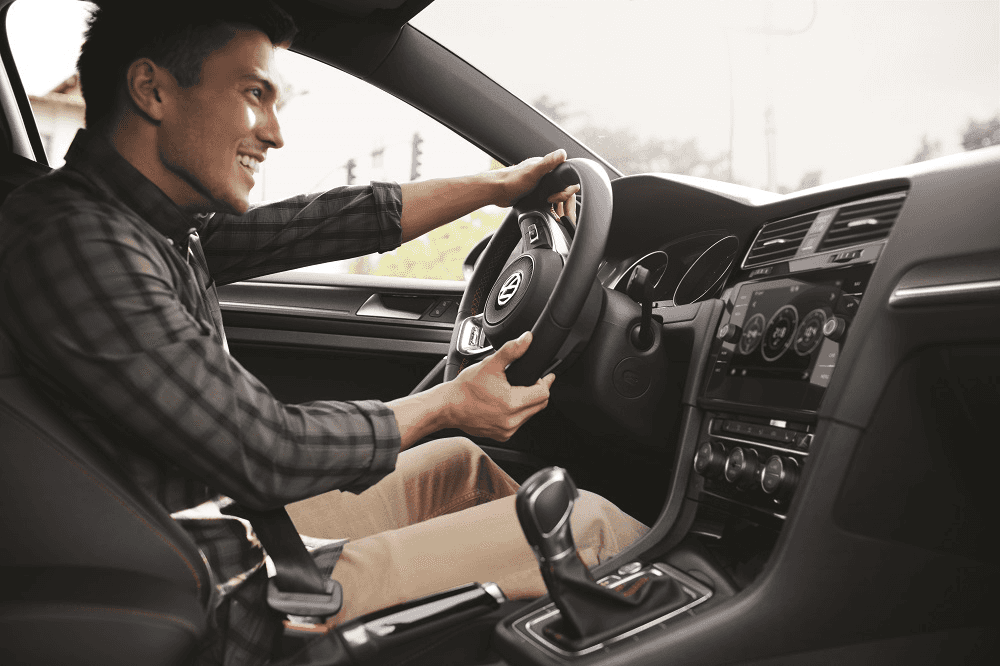 The Volkswagen Golf GTI is cool, no matter how you're looking at it. It starts with the LED taillights—efficient, long-lasting, and sleek. The available LED headlights up front create bright beams of light for improved visibility, using less energy than halogen bulbs and lasting longer.
Want to set your own mood inside the vehicle? The interior ambient lighting, an available feature, can help you do just that. Yes, even the door panels come with door-trim accent lighting casting a glowing red.
Make Waves in the 2019 Volkswagen Golf GTI
Visit Speedcraft Volkswagen and ask for the "sporty hatchback." We'll know exactly what you're talking about.
The 2019 Volkswagen Golf GTI is a hatchback designed for the roads of Warwick, Providence, and Coventry. Explore its features and amenities here at our dealership with a test drive. In the meantime, check out our online inventory for the latest options.