VW Names and Their Meanings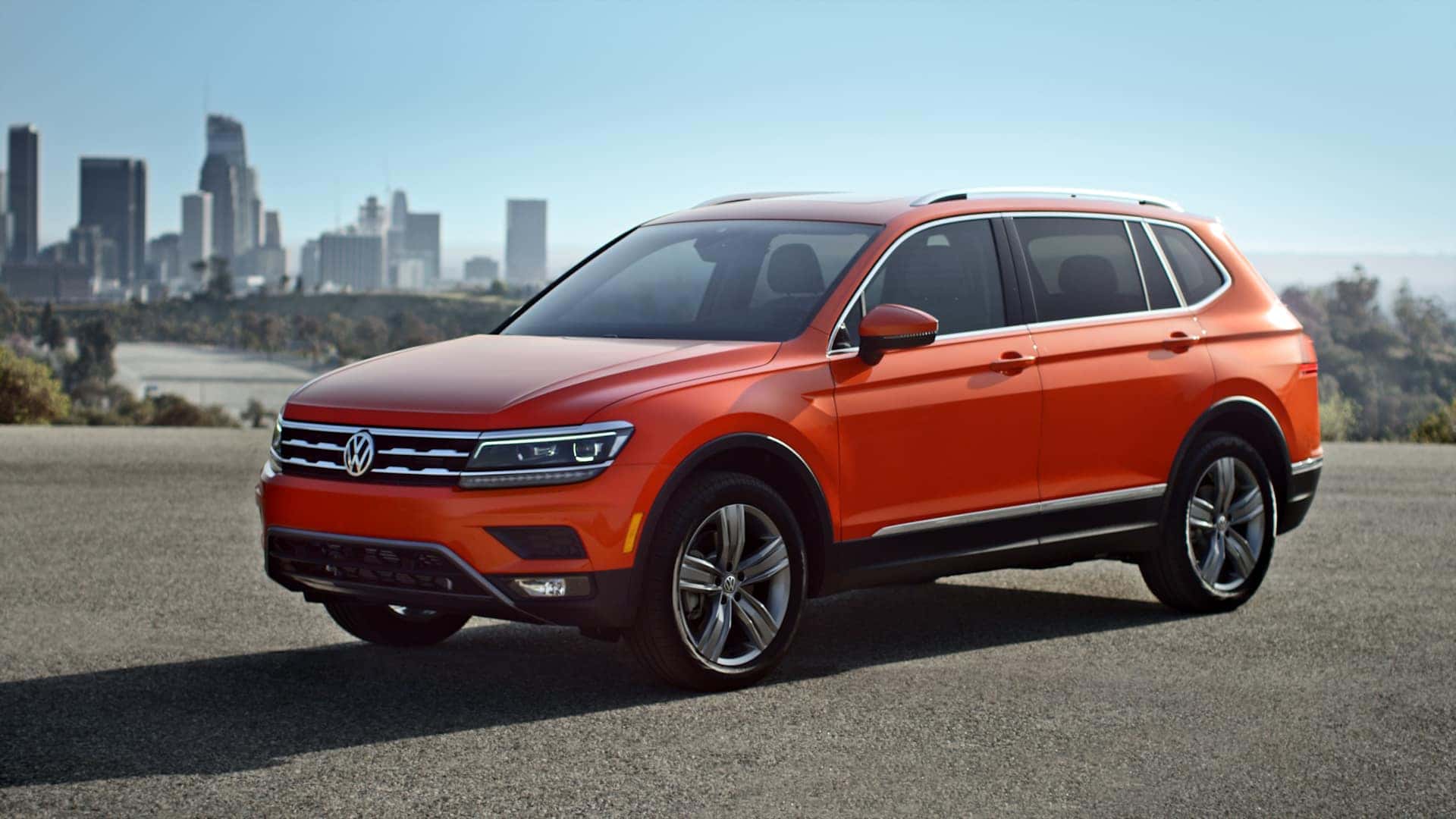 Volkswagen is German for "the people's car" and it is just one of many unusual VW names associated with the entire lineup. All names fit each vehicle. Read on to find out about Volkswagen model names and their meanings, questions we're often asked at Speedcraft VW in Wakefield.
VW Beetle
Originally named "The Volkswagen Type 1," the Beetle eventually adopted its current name based on its classic design. Käfer is the German word for Beetle. In production since the 1930s, it was once the best-selling vehicle of all time. The Beetle also has some other nicknames in different languages: "Blaben" or Bubble in Danish and "Coccinelle" for Ladybug in French.
[View Speedcraft Volkswagen Inventory]
Volkswagen Golf
The VW Golf is one of the most popular families of hatchbacks and wagons in the industry, but the story behind its name is odd. It would be logical to assume the name comes from the German word for the Gulf Stream ocean current. However, it appears that the name was taken from a VW executive's horse.
VW Tiguan
During the crossover SUV's development phase, Volkswagen did a survey in a German automotive magazine that featured several options. They chose he totally-made-up tiger/iguana crossbreed. Tiguan is actually a blend of the German words for tiger (which is also tiger) and iguana (or leguan).
VW Touareg
The mid-size luxury crossover SUV was named after the nomadic Tuareg people, inhabitants of the Saharan interior in North Africa.. "Derived from the strength and adaptability of the tribe, we see the same qualities in our SUV," a VW representative said.
Search Speedcraft VW Inventory
Other names:
Jetta – Volkswagen's compact sedan and one of its most popular models is named after the German word for "jet stream."
Passat – VW's midsized sedan, Passat, is German for "trade winds."
EOS – The EOS is actually named after the Greek goddess EOS, the goddess of the dawn.
CC — The Volkswagen CC is actually just an acronym for comfort coupe, and